It's definitely here…..I have kissed goodbye to the idea of an Indian Summer as we had our first frost over a week ago now, and in fairness I will happily admit that I am more of a big knitted jumper than a skimpy bikini kind of girl. 
Chunky knits, boots, tights…I'm in!  
In addition to the death of summer - we also had the news of the pending doom that is associated with owning an older car….the MOT is going to sting me for between £500 & £600. Something about back brakes, a spring and many hours of labour. Thankfully we have a 'spare' so I will now be seen driving around the valley and beyond in a van, for the foreseeable. 
Not sure if this is the end of the lovely Golf or not but it did get me assessing (again) how to make things nice at home - when I have no money ;)  
Clearly the first stop for this exercise is to have a 'quick' browsing session through Pinterest (is there actually any such thing as a quick browse?!) and the choice for make your own this, and make your own that is incredible.  
I've picked you out my favourites and am now hoping to nip over to my mums to nick some of her pumpkins and squashes (is squashes a word…?) - to make something that has been inspired by all this loveliness!  
SO here goes I picked 3 out of trillions of wreaths - I went more autumn-y than Christmassy, due to the fact that whilst Christmas is coming - I am sure as hell we will have plenty of time to talk about that subject in the coming weeks and months!  
Also, I would like suggest that whilst there are many things in this world that are appreciated for being skinny - VB, Cheryl, Latte's, fries…..wreaths my friend are definitely better fat. 
thehappyhousie.porch.com, it's like all my wreath dreams come true!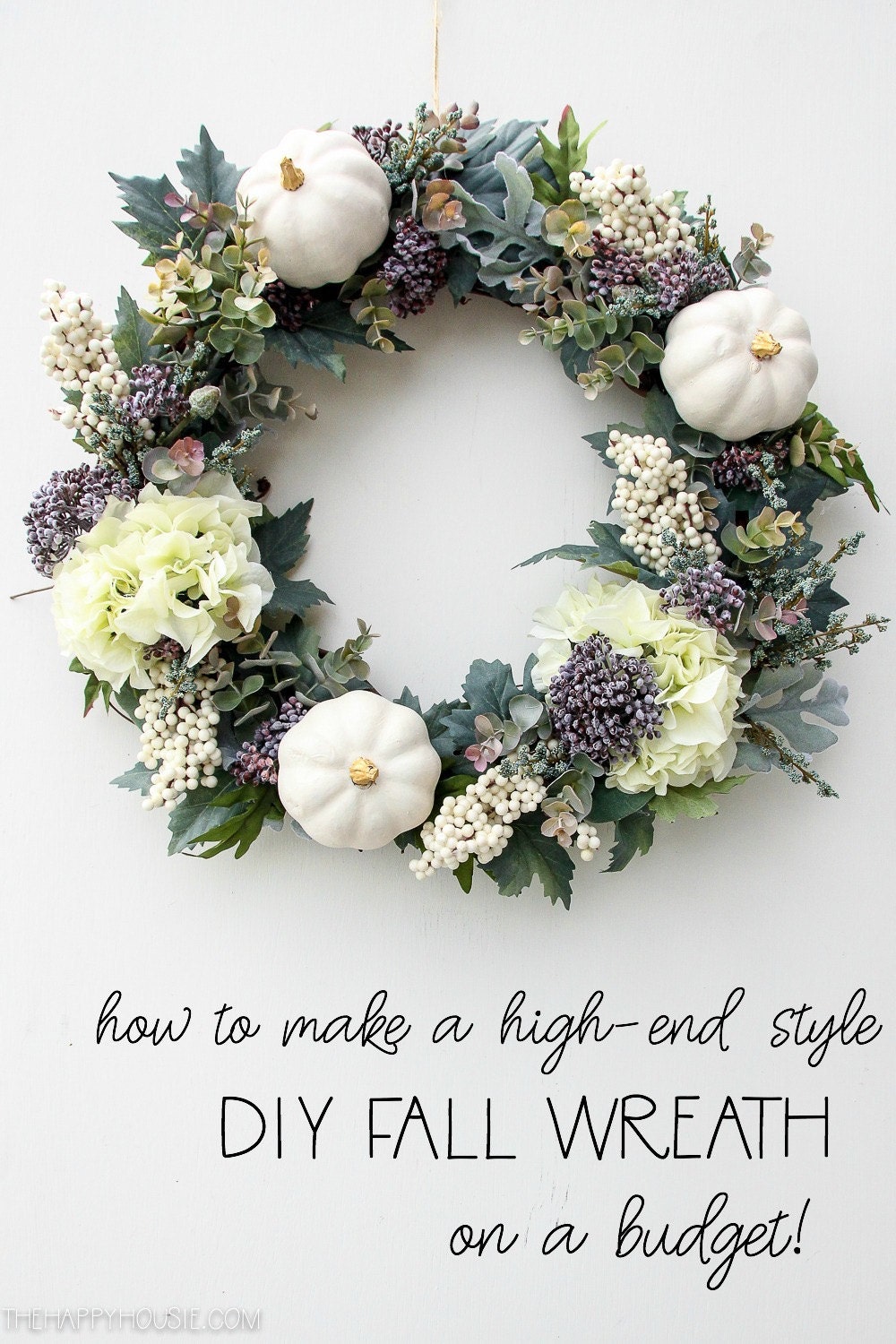 http://www.house-interior-designs.net/burlap-wreath-neutral-wreath-everyday-wreath-year-round-wreath-any-occasion-wreath-silk-floral-wreath-grapevine-wreath-front-door-wreath-wreath-on-etsy-by-adorabella-wreaths/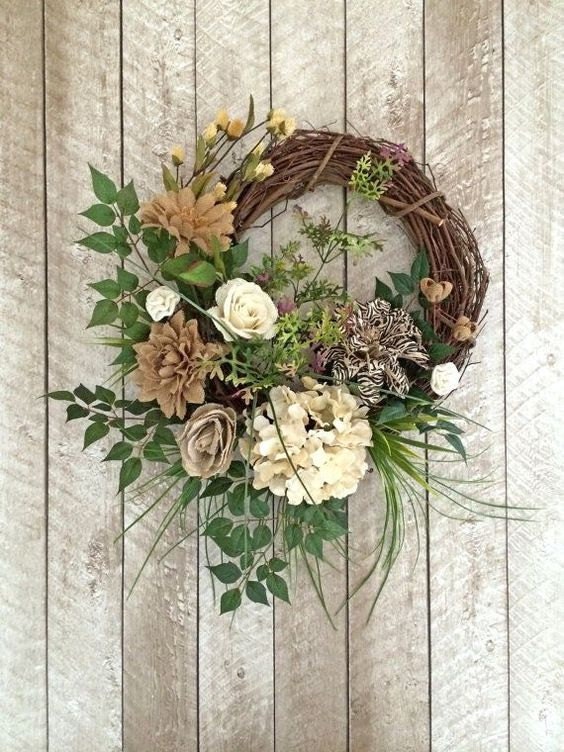 https://www.rachelphipps.com/2013/11/how-to-make-your-own-christmas-wreath.html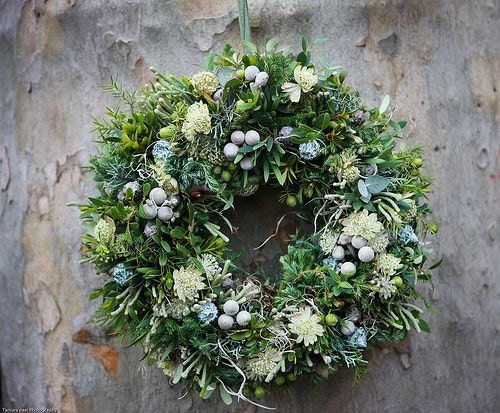 A thing of beauty! 
So dash out - get the glue gun, get to poundland and the florists for all your bits and bobs, and go forth and create WREATHS!!!
Clare xx