Ok - confession, my first blog last year declared I would return with a Halloween post....I failed. But I am back now and rather than feel as though I have failed I have decided to just do as much as I can - when I can do it. 
Today has been a productive and positive day so far, my mum is picking the children up from school which gives me the feeling that I can pack 2 days work into one, and life is good! Sometimes - when you're on a roll you seem to get soooo much done, and today that's me!
I have decided to take a look today at the impending arrival of Valentines day. Personally, we don't really do anything, but this year I am going to start a tradition of sending my boys a valentines card. They are 8 now and of all the boys in all the land that I have ever known they are THE most gorgeous, THE funniest and the ones I love THE MOST! SO you know....I'm gonna card them!
Now if you are into the old mushy day, or not I have some products here that you may just like. SO if you're going Valentine or Palentine this year...it's all here. 
5 of my favourite finds :)
Speak soon
Clare xx
NUMBER 1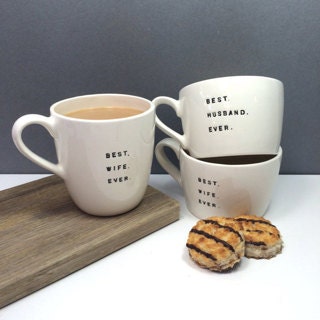 NUMBER 2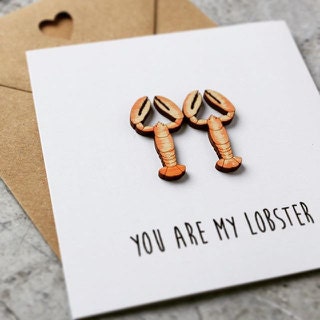 NUMBER 3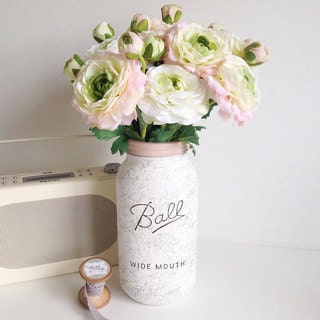 NUMBER 4
I know this isn't really valentines-y but I bloody love it, and would be delighted to receive it for a gift at anytime!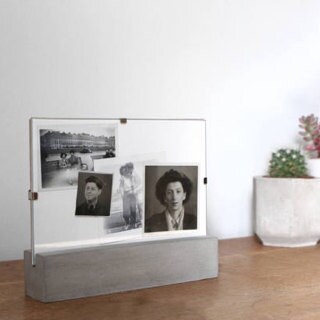 NUMBER 5