I made a start on this yesterday evening - and completed it, before losing it into the ether. I have no idea what I did to make this happen (probably felt a bit too smug about how well my day was going, so was royally shafted by the Fairy of Fairness!). 
Anyhow, this is the re-written version, of my first Bespoke & Oak blog - in a long time. 
The return to writing a blog has come about by the inspiration of a fellow small business owner - her name is Jess, and she is uber enthusiatic about making it all work, and frankly I couldn't help but catch some of her magic. Jess is the owner of a fab printing business called Squiffy Print, she works around the clock fitting in motherhood (Fynn is 7 months old now and super cute), marketing her business through facebook, twitter and instagram along with her blog, making up all her own orders, cooking delicious meals (ask her about her veggie chilli - it's legendary), and generally being amazing.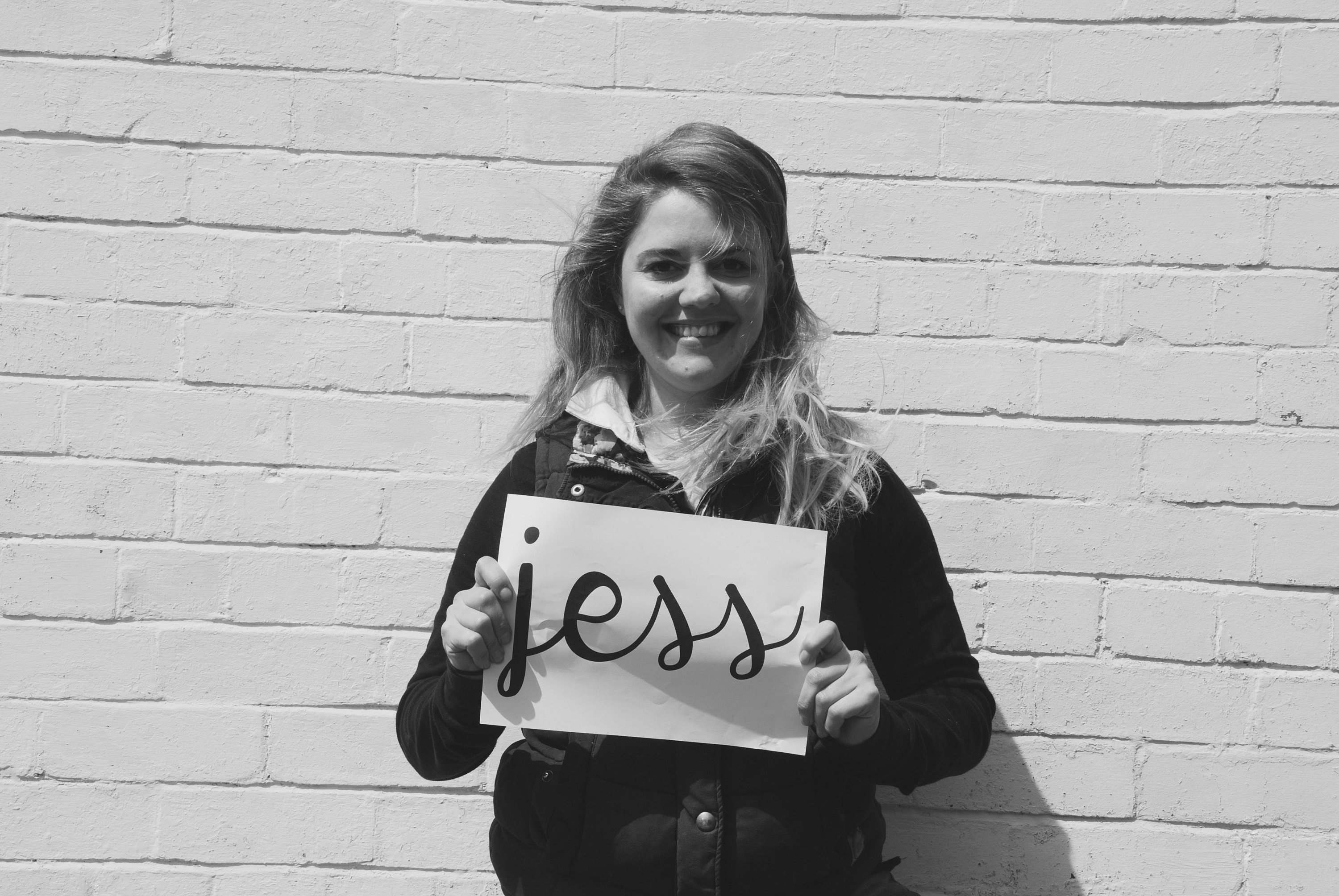 The big hurdle for me is generally time, but watching Jess made me think it was maybe more about being organised enough to make the time. So my decision to squeeze every ounce of yesterday would have worked - had I saved my work. I had a half hour slot after I had heard one child read, whilst testing the other on spellings. Tea was ready made at the weekend, so just needed heating up and they were happy to play before I had to take them to hockey at half six. So organisation  and saving my work, I've learnt two things already!
I'm going to making a supreme effort to have a blog out each month. I think more than this and I am going to fail at the first hurdle, so I'll be here with you again towards the middle of October and we'll be chatting Halloween. It's not something I've ever been massively into but the boys had a taster last year and I don't think I'll get away with avoiding it again!! 
After that we'll be counting down to Christmas and I'll be showing you new products that we have been working on and bringing to the shop in time for the season of goodwill, no money and full on winter body. You will no doubt see a decline in my sanity and my appearance - please don't judge :)
Speak again soon,
Clare x